28408 ,28407 .28409
Delivering their hotly anticipated Seventh Collection, Jerry Lorenzo's Fear of God further cements the new canon of American style.
Subverting the conventional fashion cycle, Jerry Lorenzo's Fear of God have spent the past two years continuing to hone their craft, tirelessly working on their latest offering – the Seventh Collection.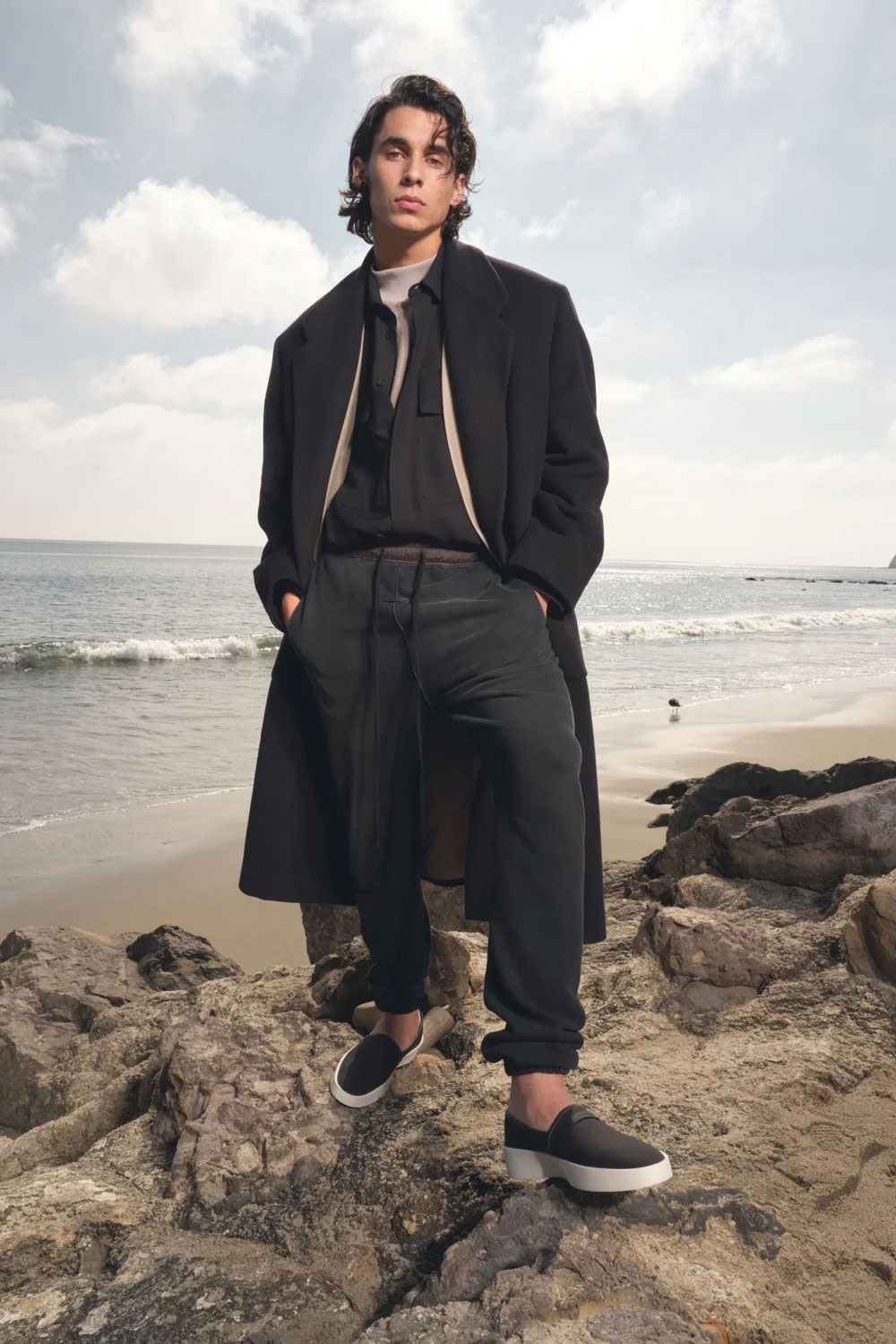 The number of completeness and perfection, this selection of garments is rooted in modern elegance, Fear of God's own history and the reality of modern life. Introducing suiting, knits and accessories for the first time, the American label transform traditional style, adapting and updating to deliver trans-seasonal garments.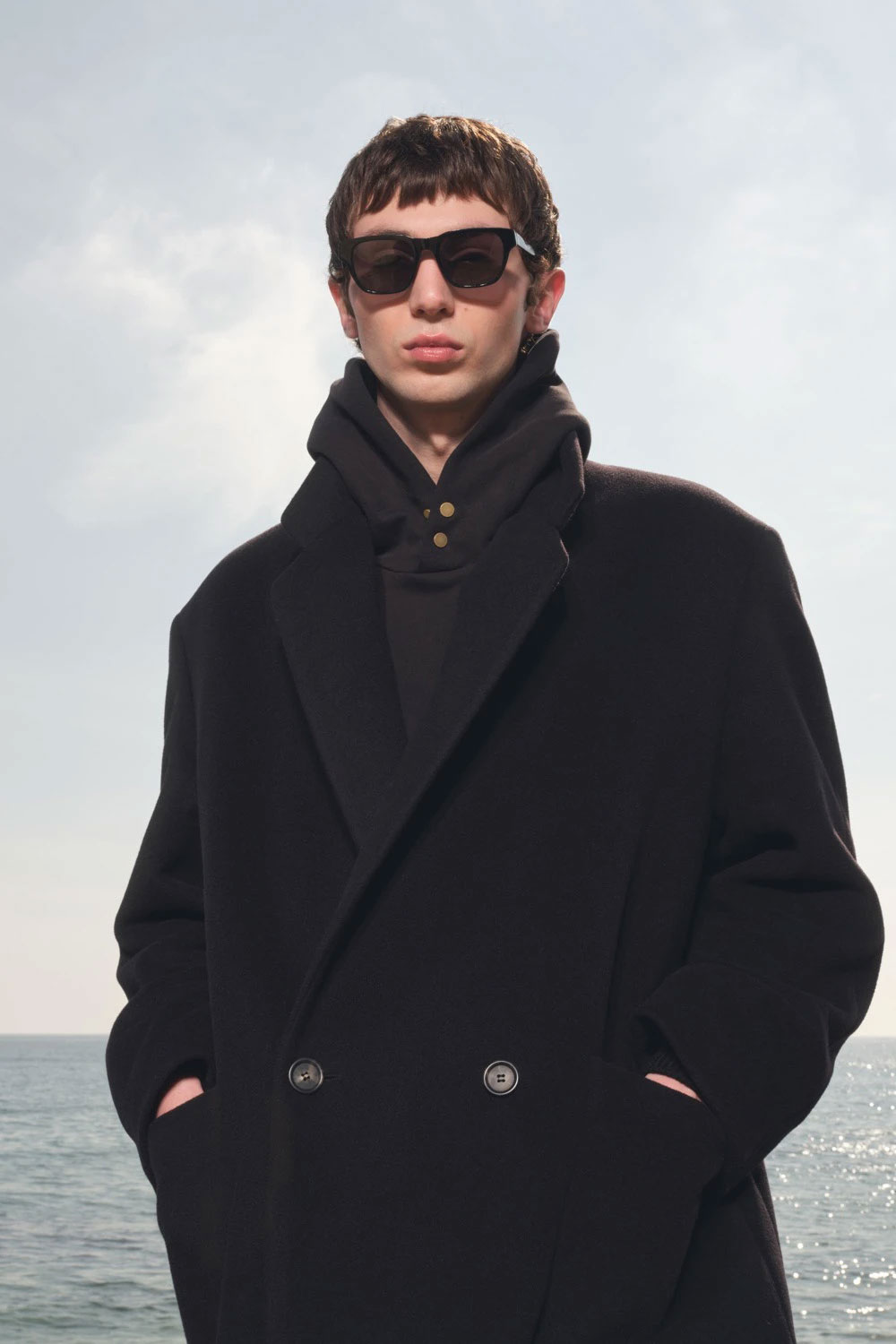 Cross pollinating from a variety of disciplines, Fear of God envision a mode of formalwear that combines modern functionality with time-honoured fabrics to challenge perceptions of what contemporary fashion stands for in the modern age. Sitting alongside the brand's staple denim, canvas, cotton, leather and suede pieces, Lorenzo's label continues to present enduring silhouettes that will stand the test of time.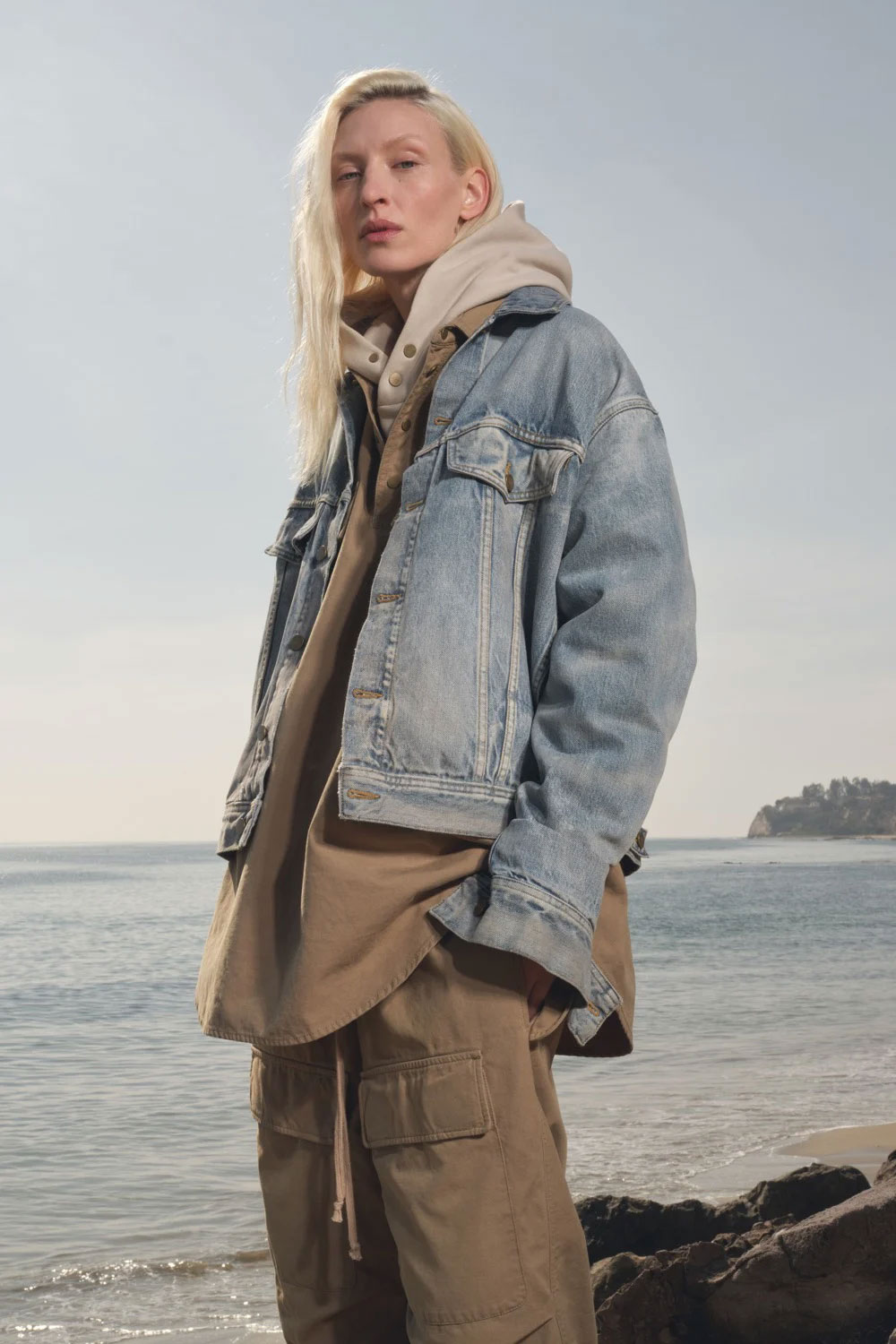 Inspired by their own journey navigating the path from nowness to eternality, The Seventh Collection marks a definitive shift in Fear of God's outlook and a definable coming of age.