29523,30864,29511,30676
For our latest featurette, we're turning our attentions towards our fitness goals once again. There isn't really a bad time to prioritise your physical wellbeing, but with some of us still striving to shake the last few unwanted lockdown pounds, we thought this would be a great opportunity to inspire ourselves back to peak fitness!
In that spirit, we've compiled a small edit of activewear highlights to get you looking and feel your best for your upcoming workouts.
Y-3 White Classic Logo T-Shirt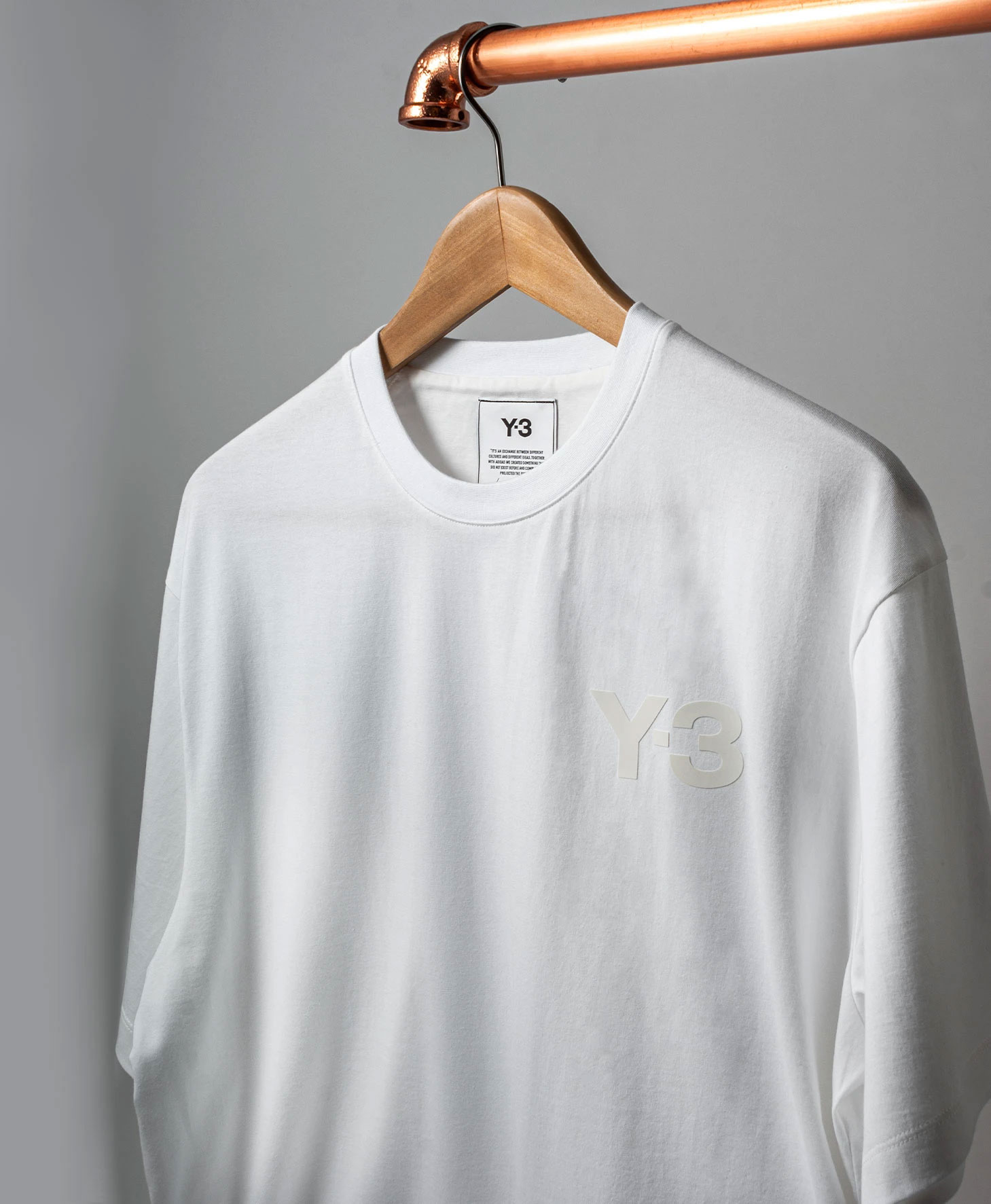 We've decided to keep it simple with this Y-3 White Classic Logo T-Shirt. Dressed in all white and baring little more than the iconic Y-3 logo emblem at the chest, it's a chic, minimalistic style that we like to envision as a sort of palette cleanser for our activewear outfits. Another important takeaway from this particular observation is that Y-3's t-shirt has very few features that can distract you from the most important thing: your workout itself. Without any gaudy colours or eye-catching graphics, you're free to focus on maximising your reps and running that little bit further than before..
Balenciaga Black BB Pixel Medium Fit Hoodie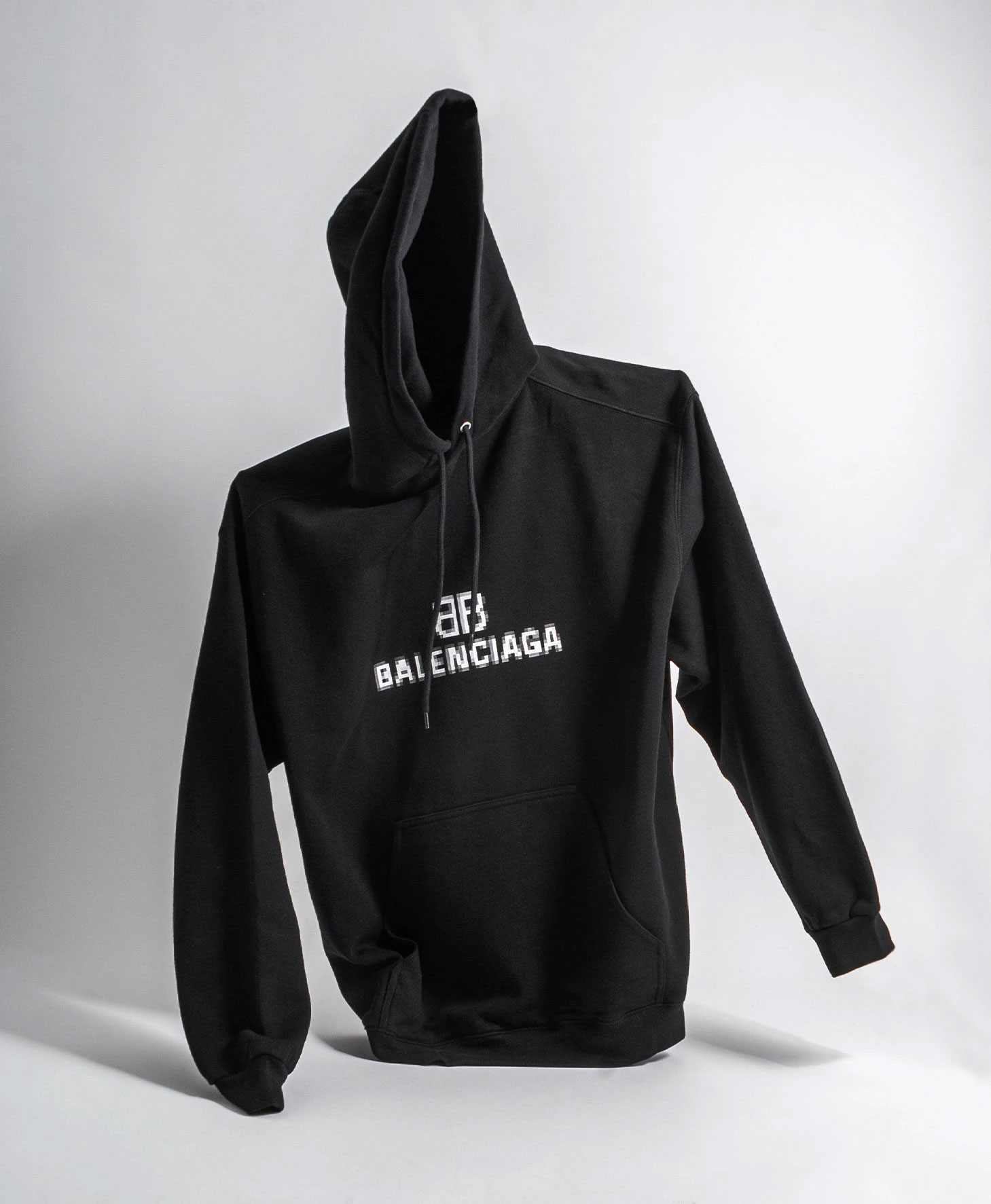 Balenciaga Black BB Pixel Medium Fit Hoodie makes our list for a number of reasons, chief among those being its comfortable, relaxed shape that affords the wearer a full, unrestricted range of motion – a pivotal differential when you're working up a sweat. We see this being the perfect garment of choice for those slightly less pleasant days where wind and rain might threaten to dampen your morning park run. Again, we're drawn to the uncomplicated nature of the hoodie's design, allowing you to focus your attention on whatever exercise activity you happen to be undertaking.
Palm Angels Green Tracksuit with Stripes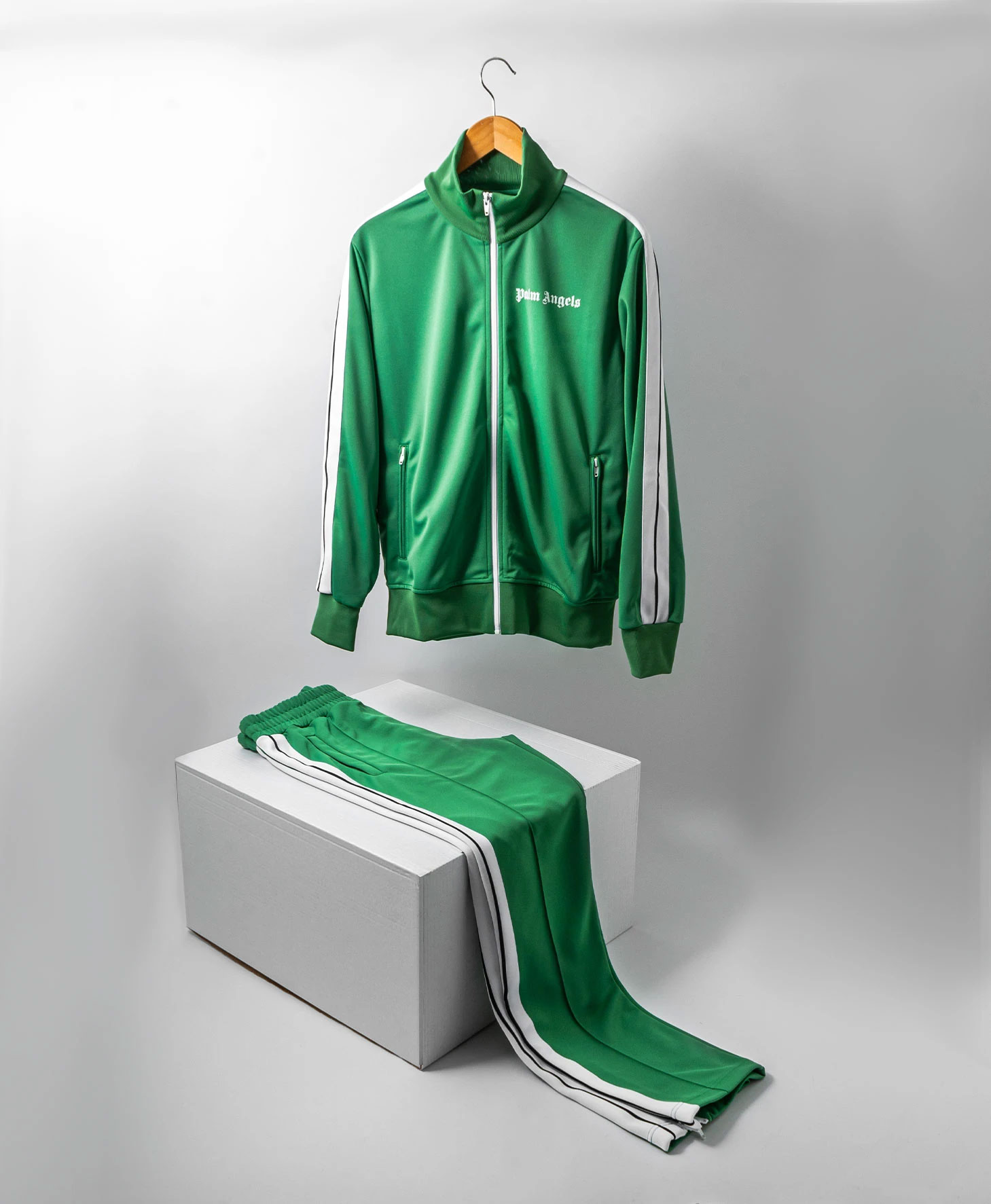 For those of you that prefer to get your sweat on with a little more visual panache, Palm Angels' Green Tracksuit with Stripes might just tick the right boxes. An iconic style for the Italy-based label, the track top and matching pants come in an energetic green colourway for the AW21 season. Palm Angels has always been a brand that likes to experiment with sporty, street-style aesthetics that bring a fun, youthful spirit to the athleisure department, and our featured piece is perhaps one of their best examples of that ideology. We've pegged it as an activewear must-have, but don't be afraid to capitalise on its versatility and make it a part of your casual everyday rotation as well.
Stone Island Black Compass Badge Cargo Sweat Shorts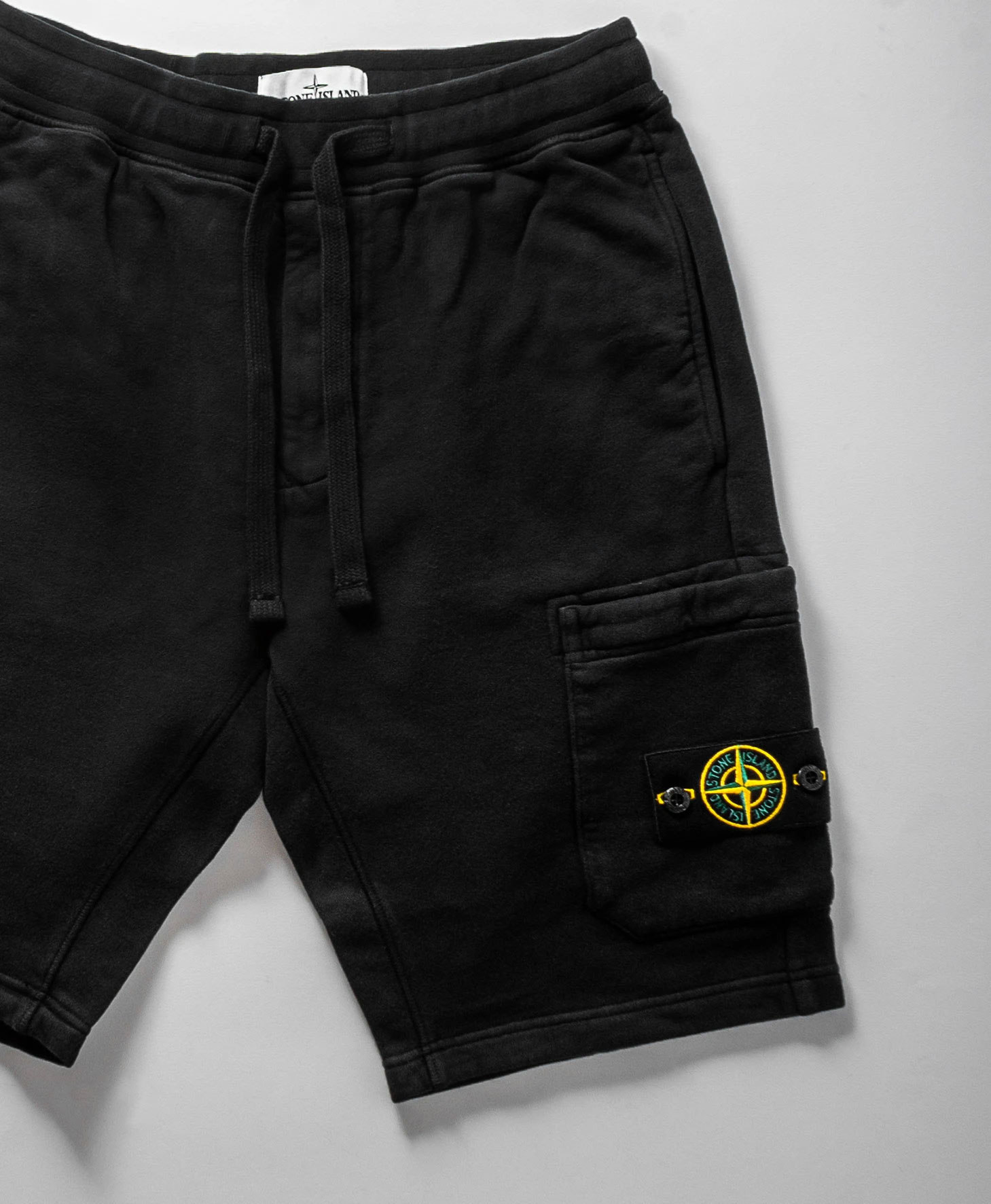 If you don't already have a steady supply of sweat shorts in your activewear wardrobe, we'd have to question how seriously you're really taking your workouts! In terms of legwear, nothing quite compares to the freedom and flexibility of a trusty pair of sweat shorts, and we've highlighted Stone Island's Black Compass Badge Cargo Sweat Shorts as our shorts of choice for this particular feature. Mainstay activewear features like a drawstring adjusting waist for flexibility and a stretch-jersey fabric composition for improved mobility are all present and accounted for, but it's the extra cargo pocket that draws us to this piece in particular. It gives you a little more space for small essentials while you exercise without the risk of ever bogging you down and slowing your progress; a thoughtful addition for the modern man with a busy, modern schedule.