28462,28459,28468
Collaborating for the first time, Puma and Maison Kitsuné combine their legacies and outlook to deliver a collection that beautifully encapsulates a sophisticated sensibility and modern street style.
Striving to deliver a delicate balance between traditional Eastern and contemporary Western influences, Maison Kitstuné showcase a nuanced approach to elevating wardrobe staples with street-ready panache. Tapping Puma's legacy and deep roots in creative culture, this collaborative offering dives into their shared pool of inspiration and timeless product to reimagine a shared image.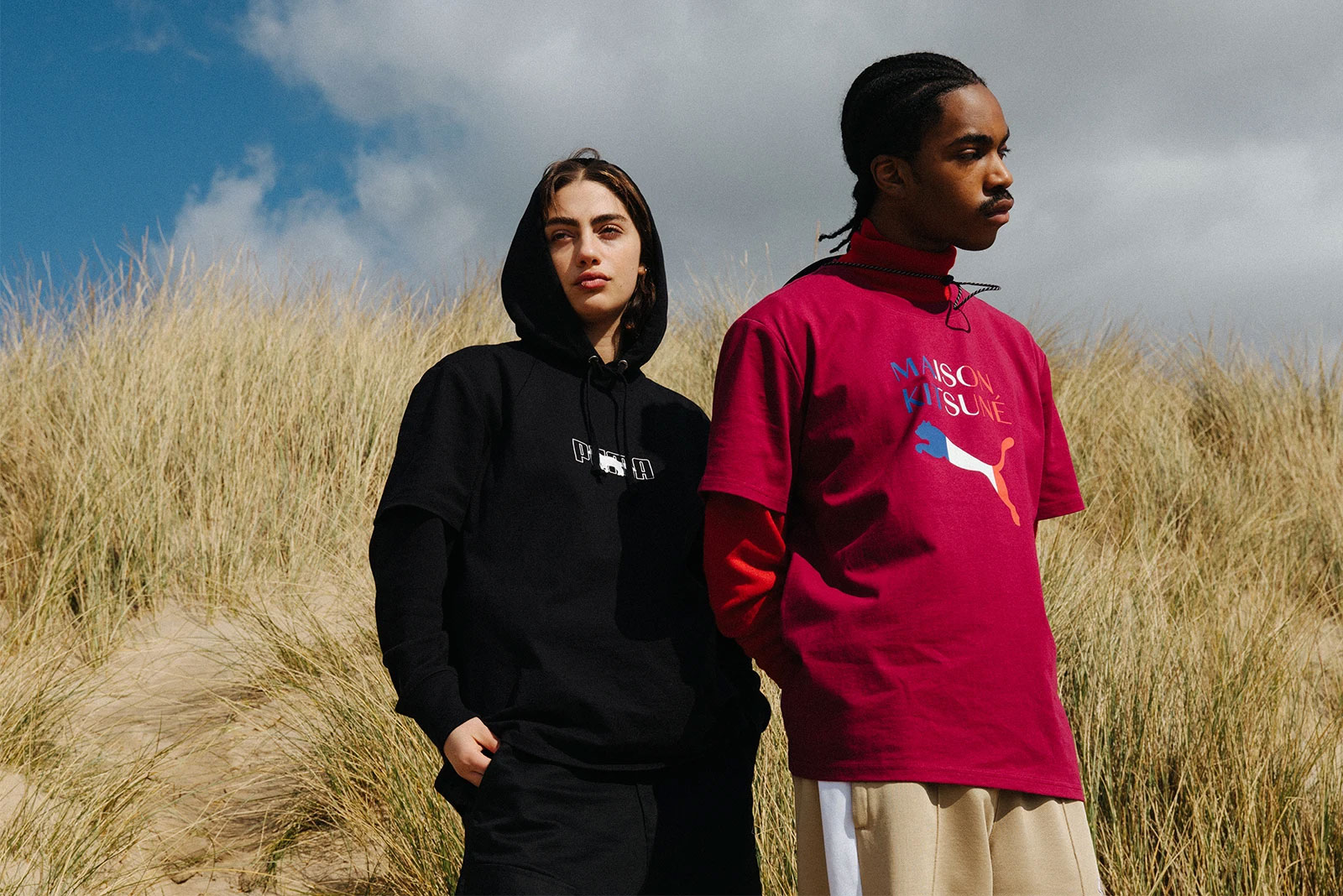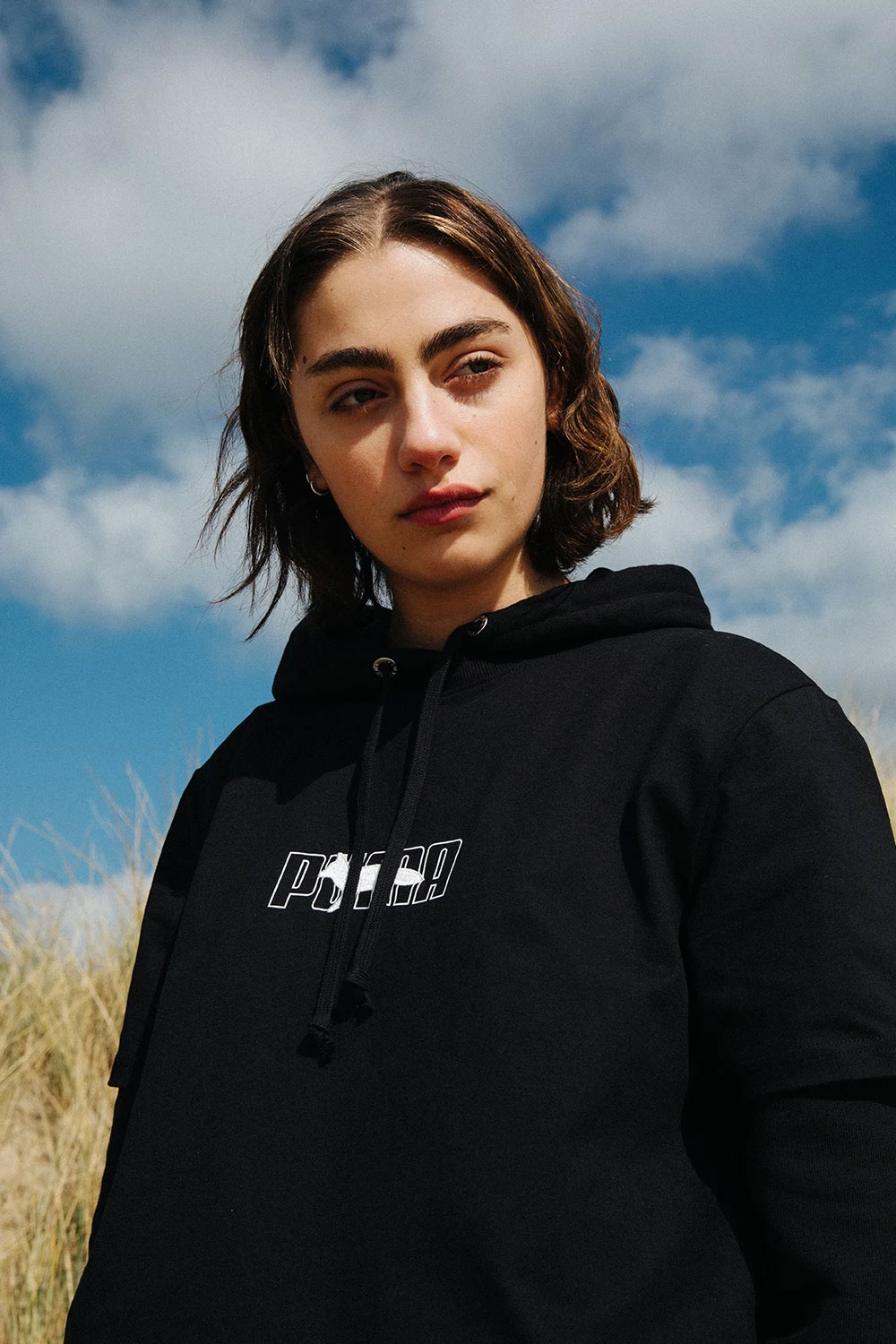 The debut collaborative collection from Puma x Maison Kitsuné, this selection of garments and footwear sees Gildas Loaëc and Masaya Kuroki apply their unique Franco-Japanese aesthetic to a plethora of Puma's most storied and iconic styles.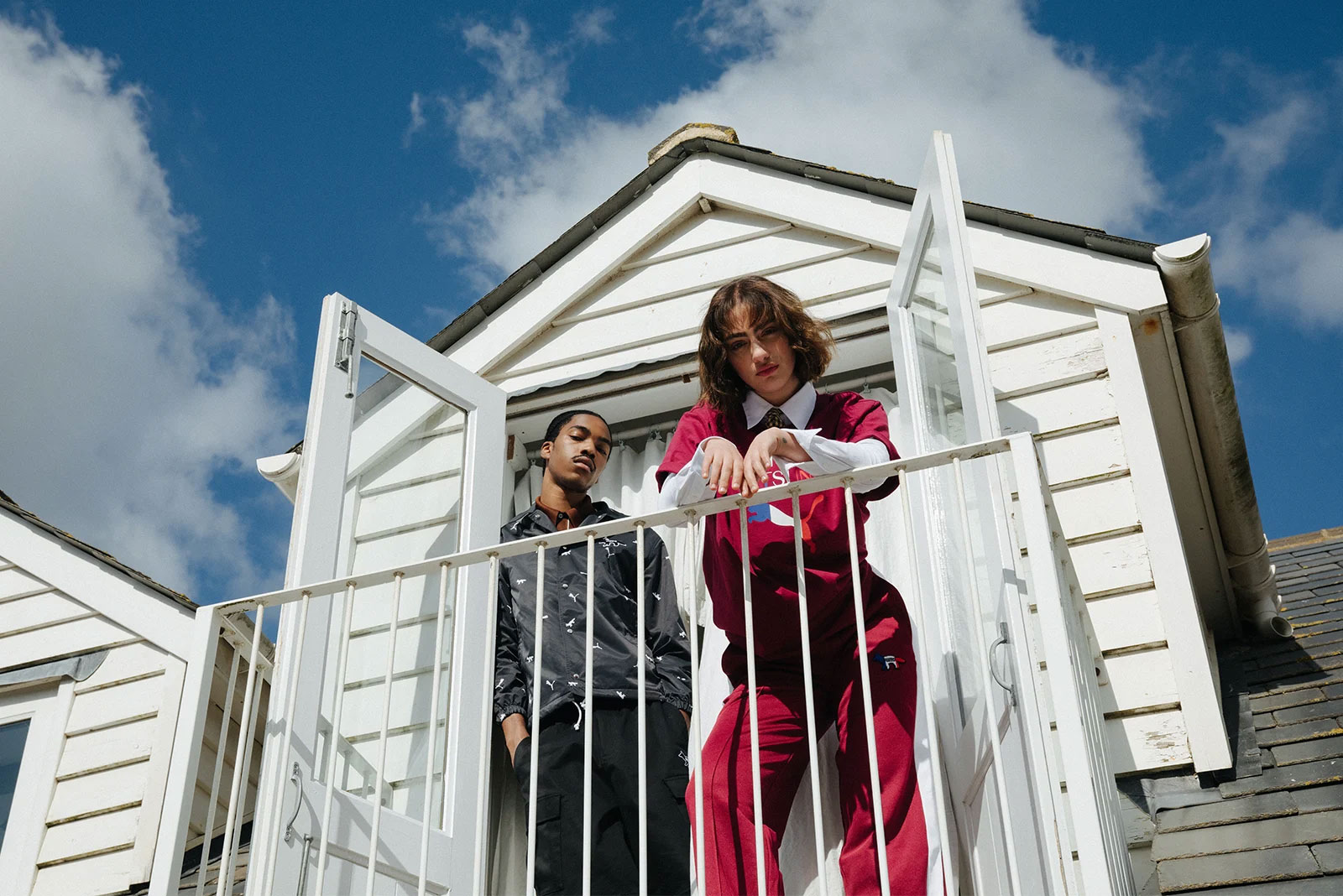 Exploring volume and shape, Kitsuné employ a tonal colour palette and modern material finishes to create a collection that is the epitome of sophisticated contemporary street style. Replete with their trademark sartorial edge and playful character, each garment is complete with a flourish in the form of co-branded detailing that sees Puma's big cat emblem cast in the French tricolour.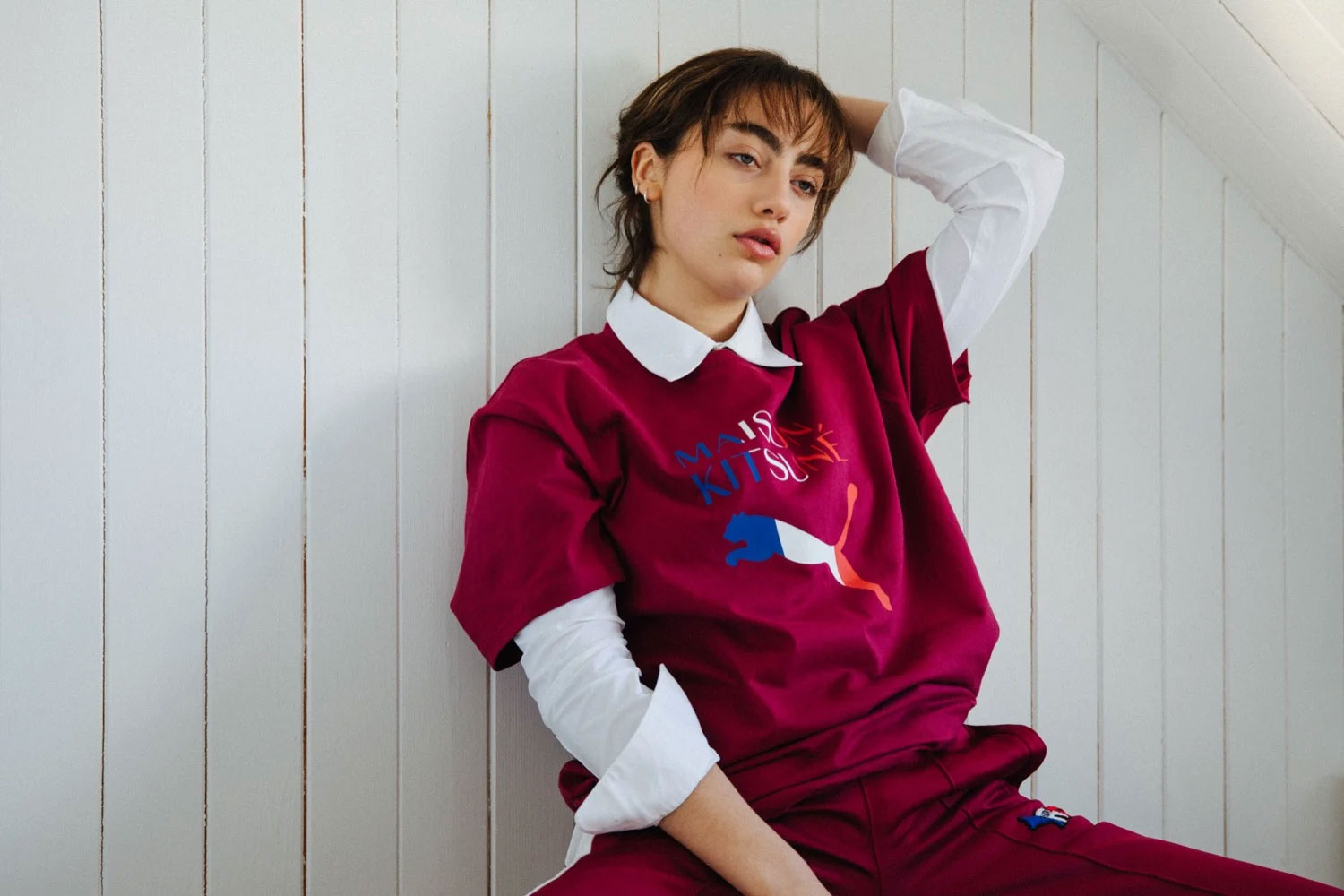 Centred around a duo of Puma's Ralph Sampson Low sneakers, Kitsuné update the fabled silhouette with bold rubberised uppers. Bridging the gap between classic Puma design and a contemporary approach, vibrant yellow and bright white tones enliven the footwear offering further.