slamjamsocialism
No Styles found yet. Please stay connected for latest styles and looks.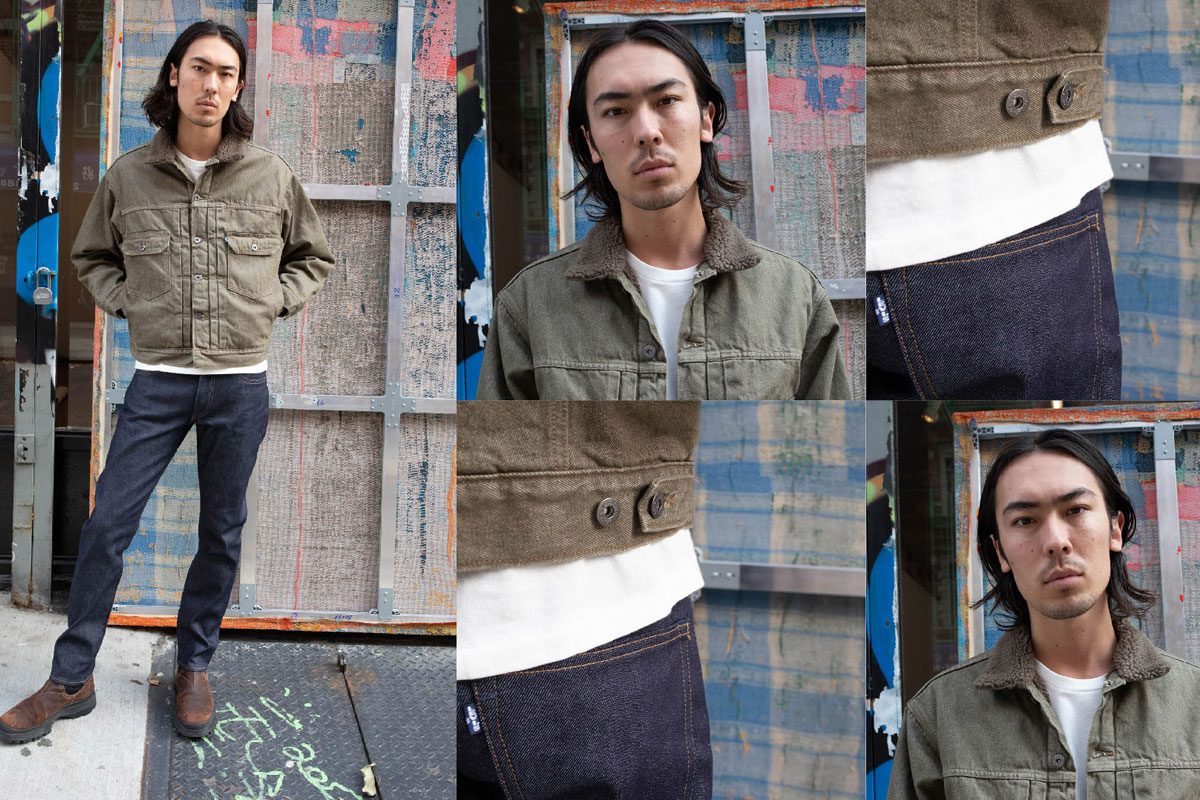 In and around the studio. Nick Sethi, American-born photographer of Indian heritage, presents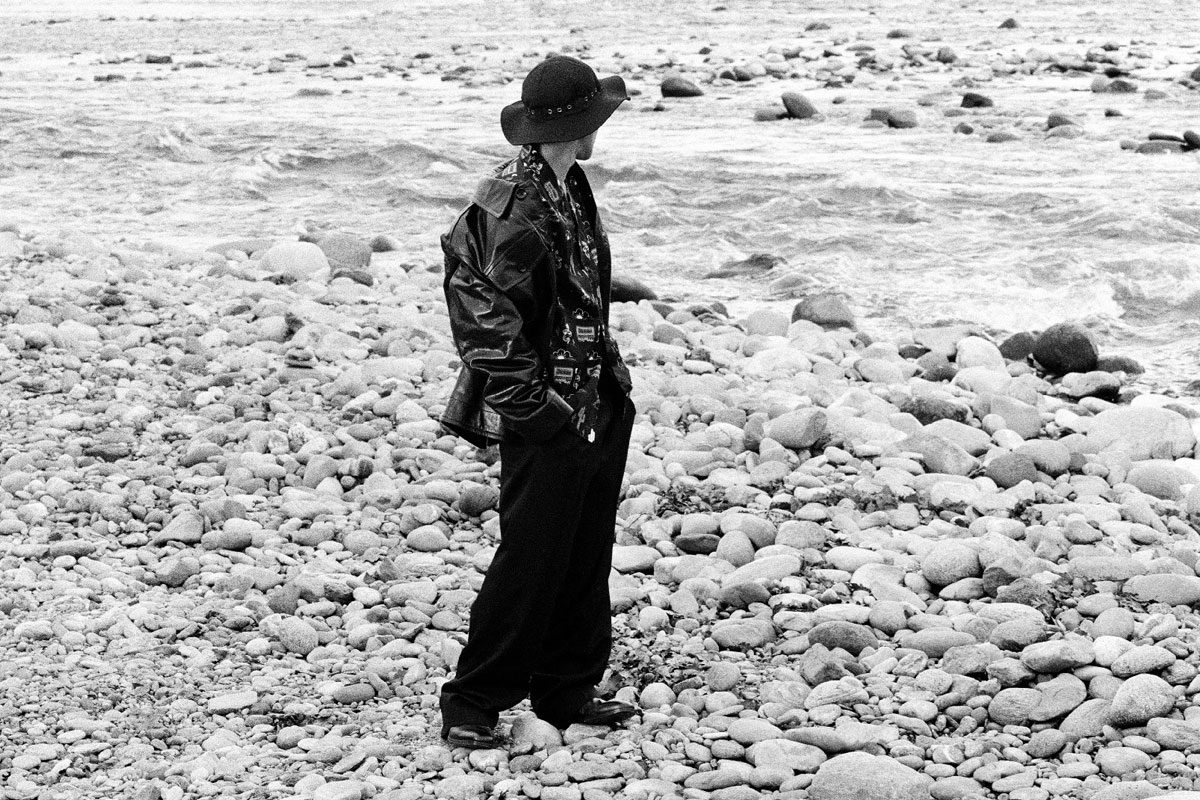 Anna Adamo, Milan-based photographer, shows us how emotions can take shape and can be described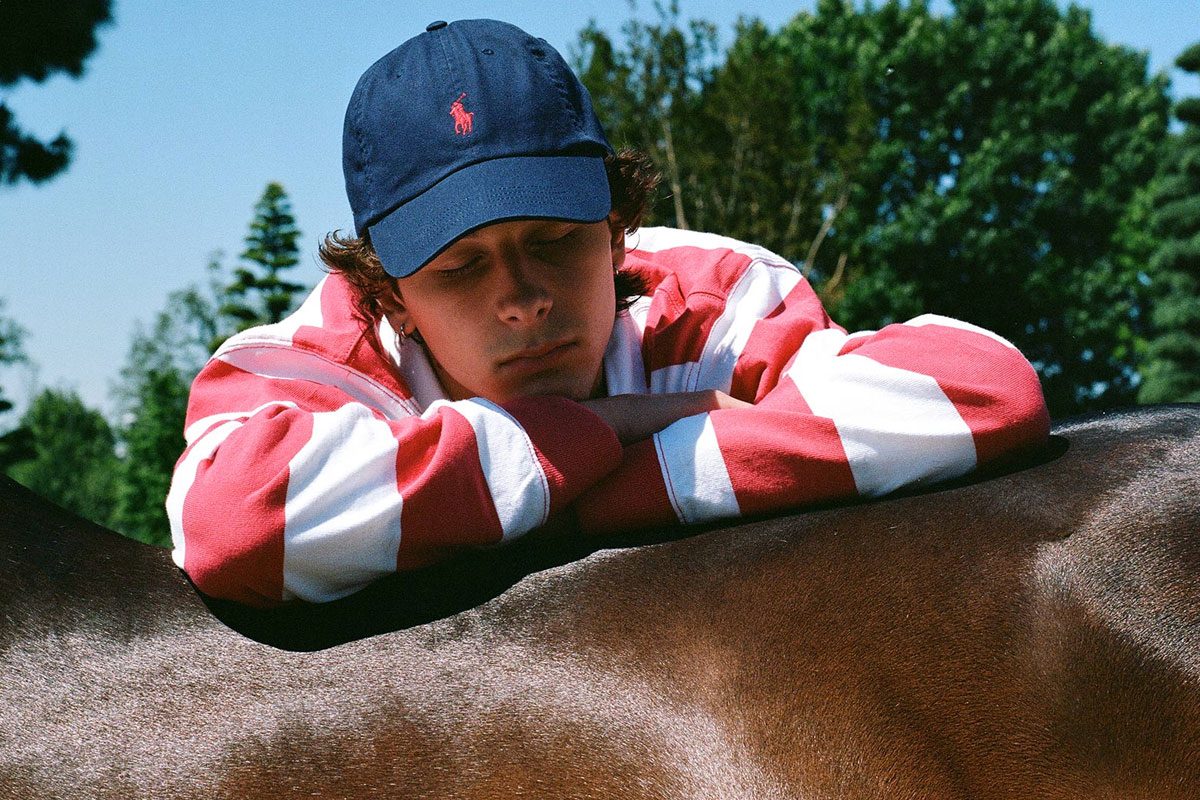 Often imitated but never quite matched, Polo Ralph Lauren is the essence of 1970s
No Videos or Broadcasts found.